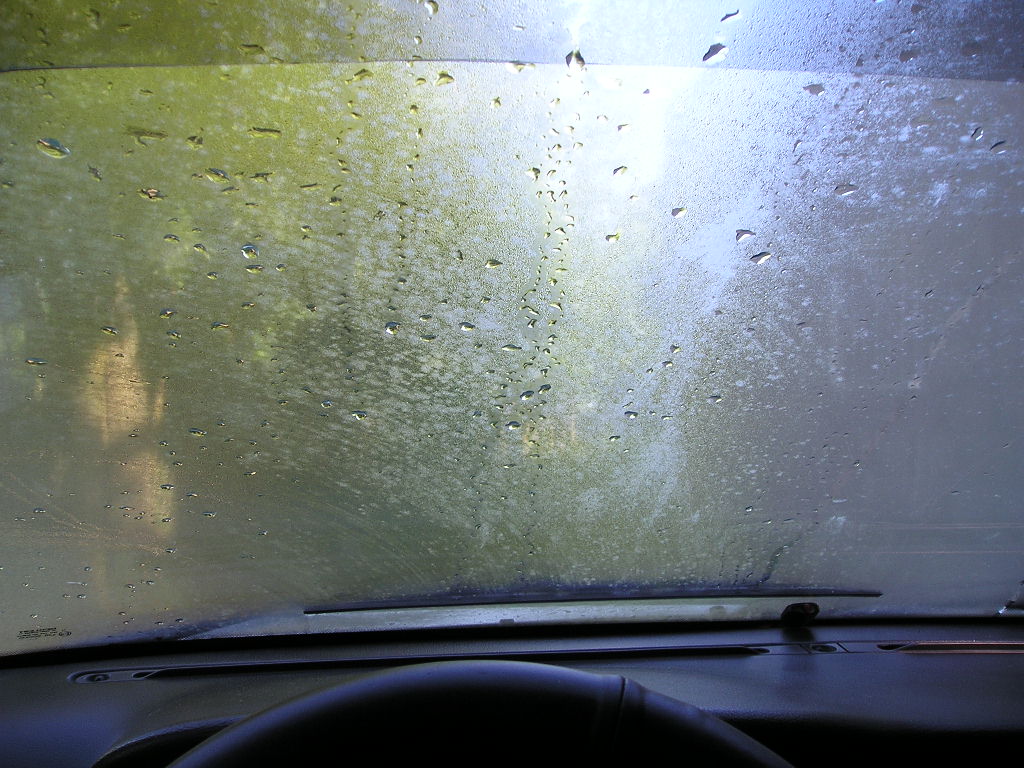 You've no doubt heard a lot about 'Winterizing' your vehicle; from installing snow tires, to using the proper type of oil, to protecting your engine with the perfect coolant mix*. Remember, though, none of these highly recommended adjustments mean a thing if you can't see where you're going!
(*See our previous blog entries listed below for additional Winter Driving and Maintenance tips.)
Film-covered headlights, frozen wiper fluid and worn wipers themselves can easily turn into a case of the holiday mileage blues; but by following these tips, you should skate through winter in 20/20 fashion.
Headlights and Tail Lights: It's easy to overlook light/cover maintenance, since even film-covered lights can perform adequately in clear and warm weather conditions. However, these same lights in the setting of frequent rain, snow and fog can present visibility problems; and just as important, they can make it more difficult for other drivers to see you. Proper headlight and tail light care often involves a two-pronged approach: Removal of grime, dirt and any yellowing with a specialized cleaner, such as Turtle Wax Headlight Lens Restorer. Regular, perhaps monthly, treatment with regular car wax, which provides a non-stick surface that repels rain and snow.
Wiper Fluid: This one's simple enough. Be sure to start winter off right by filling your reservoir with an antifreeze-containing wiper fluid. Such fluid will: (a) Not freeze itself; and (b) Help more easily remove snow and slush from your windshield.
Wiper Replacement: Windshield wiper life typically averages 1 year. Perhaps one of the easiest maintenance points to overlook, wipers can appear to be functioning adequately when conditions are mild, only to leave you feeling cloudy when heavy rain and snow strike. If your wipers are getting up there in months, consider installing a fresh pair for winter.
Select specialized winter blades designed to prevent freezing of the wiper joint and accumulation on the blade itself. (Don't forget the rear window blade/s as well!)
Windshield Care: Give your windshield the gift of clarity! Any of a number of products can be used to easily coat your front and rear windshields with a repellant layer that resists rain and snow. An example is Rain-X Original Glass Treatment. Follow the instructions regarding intervals for repeat applications.
See below for our previous entries related to Winter Driving and Maintenance:
* Winter in the Rockies (1/17/12)
* Tires in Cold Weather (10/18/12)