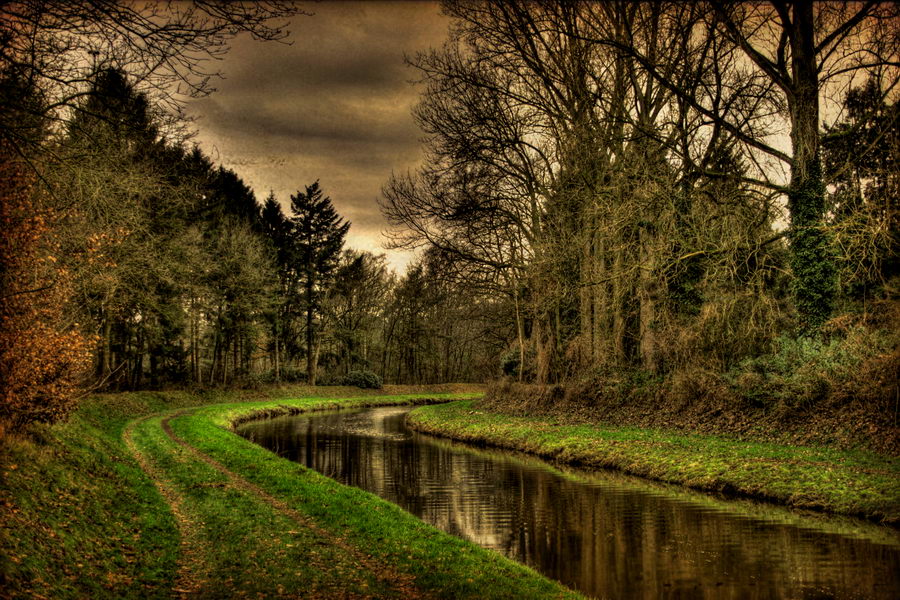 The Colorado winter, with freezing and sub-zero temperatures, can be a tough on your vehicles. The snow and ice and keeps moisture trapped against the underside and body panels of your car, plus the sand, salt and chemicals used on the roads cause chips, cracks and corrosion.
Keep your car free of the corrosive chemicals and grime from winter driving by going to a quality car wash. We recommend WaterWorks Car Wash at 276 Broadway in Denver. Use this exclusive Golden Triangle Auto Care coupon for a Free Gallon of washer fluid with any $20 purchase at WaterWorks!
Tire Care.
Tires are more susceptible to problems as well, with cold and ice causing flats and deflation. Through the winter months be sure to maintain the proper air pressure in your tires, otherwise you will have faster and potentially uneven wear. The cold can be a catalyst in low tire pressures, which will damage your tires.
Stop into Golden Triangle Auto Care On Speer any time for a free tire check and complimentary inflation!