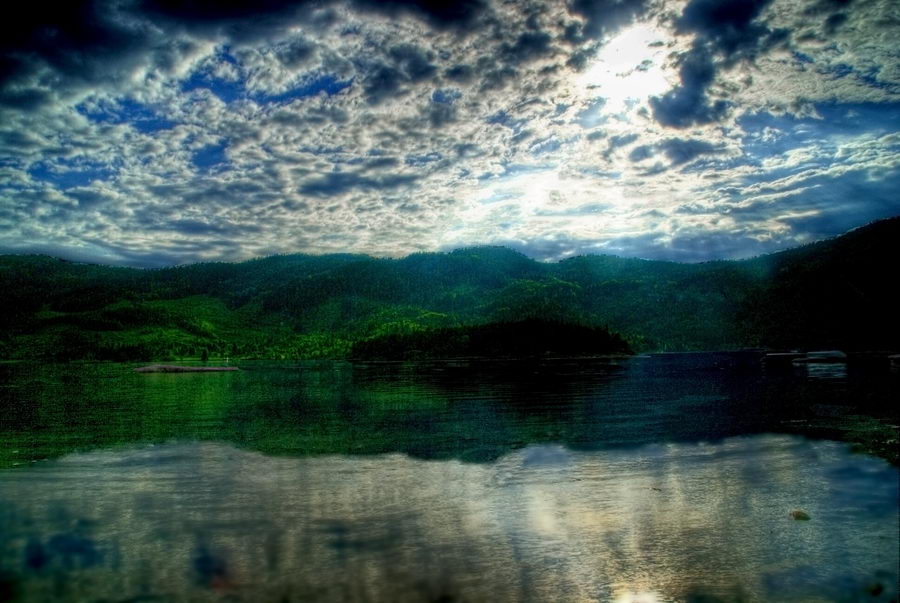 Our Indian Summer continues deep into October, but winter is just around the corner. As snow storms and sub-zero temperatures loom, it is a good time to assure you have checked and re-stocked your winter emergency kit in your vehicle. A good emergency kit should include:
A strong flashlight with brand new batteries
Road flares
A heavy blanket or sleeping bag
An extra set of gloves and warm hat
Bottled water and nutrition bars.
Jumper cables
A basic tool set (screwdriver, pliers, adjustable wrench)
A spare cell phone charger
You should also make sure you have a good spare tire and a jack. We suggest you keep a charged cell phone with you at all times and be sure to check weather conditions before traveling extended distances or into rural areas.
Visit our web site for a Special Winterization Coupon and have your car winterized before the snow begins to fly.
For more helpful car care advice for cars, light trucks, SUVs and more, call Golden Triangle Auto Care at 303-573-1335.