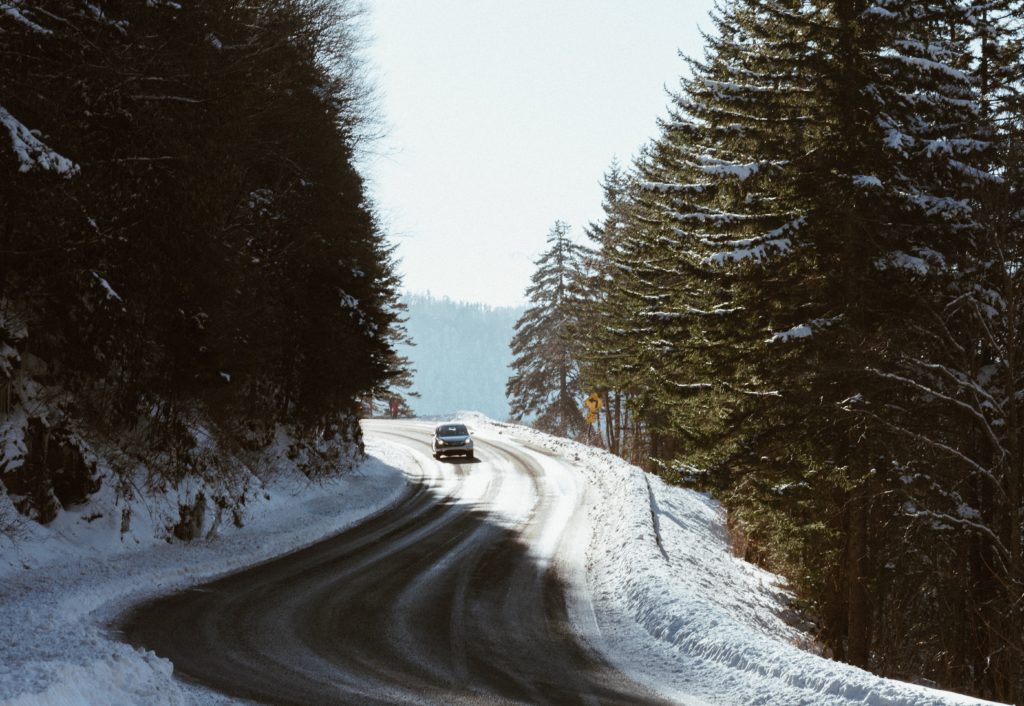 Winter can sneak up on us any time here in Denver, Colorado … but for sure you have to plan ahead in the hard core winter months of November through April. As snow storms and sub-zero temperatures loom, it is a good time to assure you have checked and re-stocked your winter emergency kit in your vehicle.
What should you include in your winter road emergency kit here in Colorado?
A strong flashlight with brand new batteries
Road flares
A heavy blanket or sleeping bag
An extra set of gloves and warm hat
Bottled water and nutrition bars.
Jumper cables
A basic tool set (screwdriver, pliers, adjustable wrench)
A spare cell phone charger
You should also make sure you have a good spare tire and a jack – or have information on how to handle your run-flat tires if you get a low-tire warning light. We suggest you hit the road with a fully-charged cell phone and have it on you at all times.  Be sure to check weather conditions before traveling extended distances or into rural or mountain areas.  Remember, conditions can change in mere minutes, especially if the wind kicks up on the high mountain passes or in the expansive parks such as South Park and North Park in Colorado.
Visit our web site to check out our seasonal car care coupons to help take the load off some of your car care and maintenance expenses throughout the year.
For more helpful car care advice for cars, light trucks, SUVs and more, call Golden Triangle Auto Care at 303-573-1335.