Sanity Third …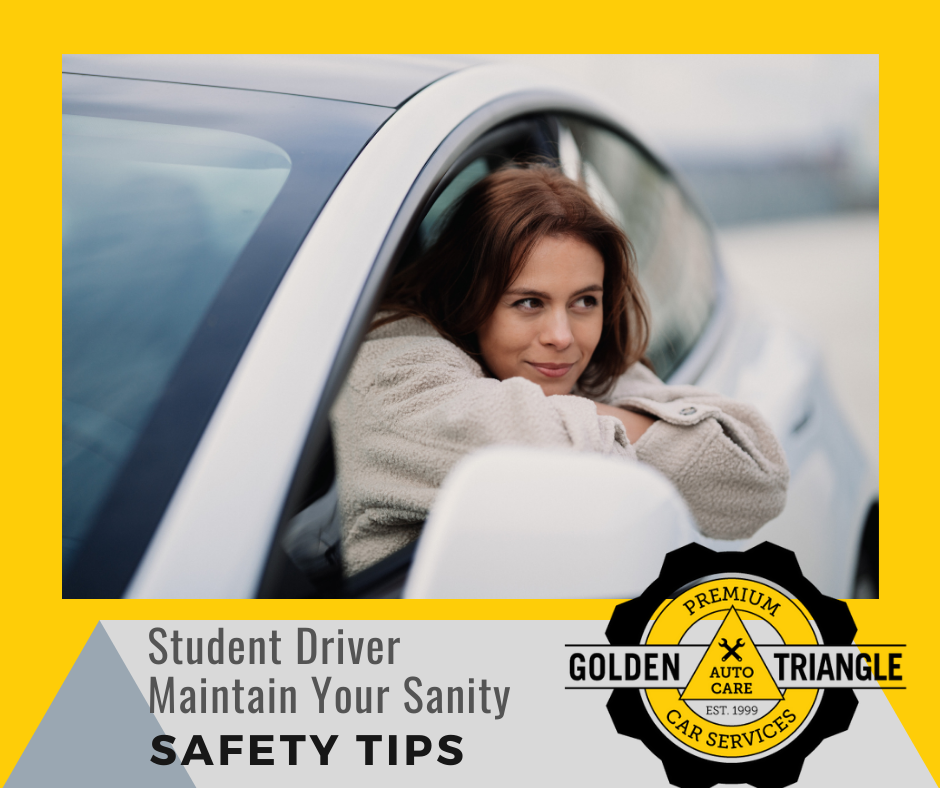 All of your car's mechanical systems are checked and ready for your commute. How else can you maintain your sanity and take the stress out of your school commute?
Here are a few tips from your Denver car care experts:
1. Carry water & extra snacks. Yep, you never know when you may get caught in a traffic jam, stuck in the snow, or have a breakdown on the side of the road in spite of your best preventative maintenance efforts. Nuts, snack bars, dried fruit, or Red Vines can be a life saver!
2. Pack a lunch or breakfast to-go so you aren't tempted by fast food or sugary foods during the peak of your day.
3. Allow for extra time in your commute: your car or truck may be in perfect running order, but there can be other unforeseen events on the road that could delay you by 15-30 minutes and wreck your entire day's schedule.
4. Sunglasses dedicated to your car console … 300+ days a year we have sunshine sometime during the day here in Colorado!
5. Phone charger devoted for use in your car – absolutely. Don't be caught with a quickly draining phone battery and now way to charge it.
6. Make your car do the heavy lifting, bring:
– all your text books for the day and repack your backpack as needed
– include any project materials that you might unexpectedly have time to work on during the day
– extra clothes (you never know when that coffee cup or sandwich might explode on you!)
– how about a little kit with a toothbrush, hair brush, and whatever else would help you freshen up before the end of the day?
We hope these tips on having your student car or truck inspected, ways to maintain security on the road, and this final bit of advice on maintaining your sanity as a new or seasoned school commuters will help you be a little more prepared to deal with surprises along the road!  Remember, there are no dumb questions in school or when talking to your professional auto mechanic.  All of us at Golden Triangle Auto Care are committed to helping you and keep your vehicle commute-ready!