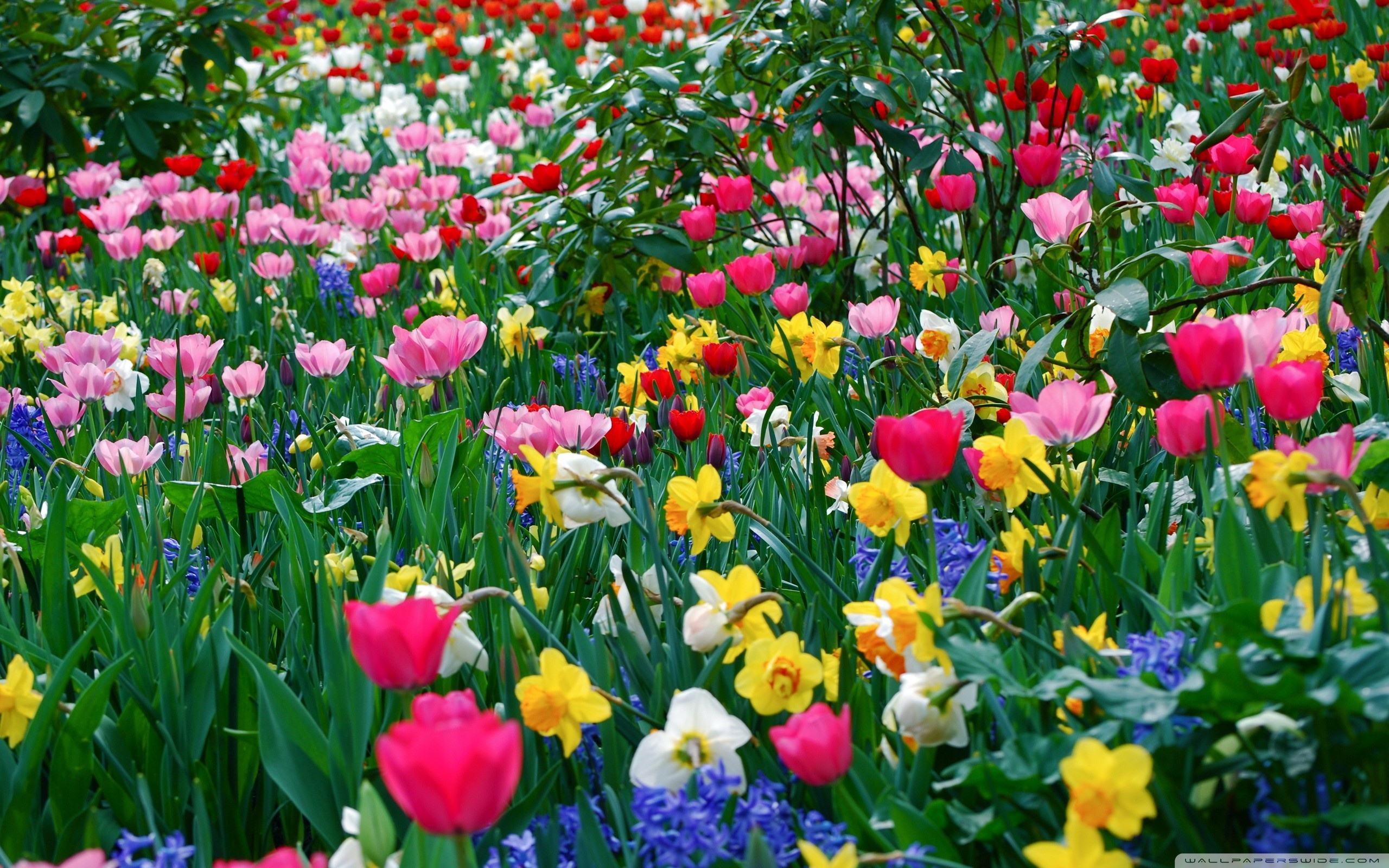 Ah, spring – time for growth and renewal. Spring is the perfect opportunity to clean out the musty remains of our winter hibernation and start fresh with a good spring cleaning. Don't forget to include your vehicle in that spring cleaning.
Exterior
We all know salt & road melt chemicals are bad for cars. Right? Over time, it could potentially rust metal and a minimum, ruin your vehicle's paint job. Since most of your vehicle is covered in paint, this means it's most likely to occur in hidden parts of your vehicle. Give your vehicle's exterior a thorough washing (don't skimp on the water!) to get all of that winter salt and grime off.
You might be saying: "Hey wait a minute … they use salt on the roads in the Midwest and back East, but we live in Colorado and they don't use salt here!"  That would be incorrect.  Colorado Department of Transportation/CDOT in fact uses salt with added corrosion inhibitors to keep ice from building up on our Colorado roadways; they call it their "anti-icing brine mix".  Either way, we recommend you protect your car's finish by giving it a good bath during and after the heavy winter driving season.
If you skip the drive-through and wash the vehicle yourself:
Use a mild soap (dish soap works great – cuts the grease!).
Wash one part of the car at a time and then immediately rinse (to avoid spotting if the soap dries). Start at the top and work your way down.
Remember to use plenty of water and rinse thoroughly.
To avoid water spots, use a chamois to dry.
Interior
Ever wonder how car dealerships get used vehicles so clean? It's not magic. Sure, you could just spray some new car smell or hang a pine-scented cardboard tree from your rear-view mirror, but if you want to get a good spring cleaning inside your car, here's some tips.
Use a toothbrush (or paint brush) to get debris out of cracks and crevices. Also, if you're having trouble vacuuming things out of hard to reach places, try using a shop vac where you can connect the hose to the outlet and blow the debris out.
To get stuff out of carpet, try (gently) using a brush and run the vacuum right behind it. As the brush kicks up dirt, the vacuum picks it up.
Clean the dash with a wet cloth. If you need to get rid of a spot, use a very mild soap or all-purpose cleaner. Be careful not to scratch the soft plastic behind the steering wheel that protects your speedometer and other gauges.
To get rid of smells, use a vinegar and water mixture.
Rule of thumb: be gentle, use mild soaps, and test anything you use in a small, inconspicuous area before using it to make sure it won't damage the material.
When we work on your car, we often check your car interior air filters – often a dirty filter can be the cause for a stuffy old smell in your car.  Have us check it out the next time you have your car in to Golden Triangle Auto Care for service.
If you learned something from these Spring cleaning tips for your car, you might also want to read:
Spring Into Your Next Road Trip