One special mom and her family had no idea what was in store from them when they started their day just before Thanksgiving 2018.  Let us introduce you to Valerie Lowery: a single mother of three including her 10-year-old daughter, Bella, who has been undergoing cancer treatment.  The stage had been set for Valerie to meet her There With Care support team under the guise of an interview with Rick Sallinger of CBS 4 Denver to help tell the story of the compassionate resources There With Care provides to families and children facing critical illness.  The central rendezvous point was established as Golden Triangle Auto Care.  Little did Valerie know that shortly into filming the interview she would be presented with the keys to a much-needed car that would help shuttle Bella to and from her medical appointments.
Here's the actual CBS 4 news story link for your enjoyment:  Click Here
They always say: pictures are worth a thousand words, so here goes!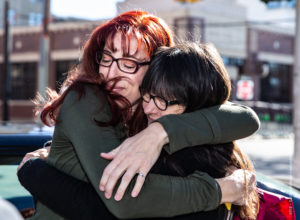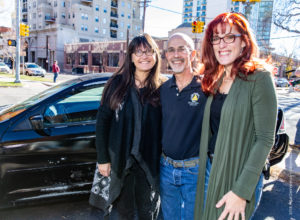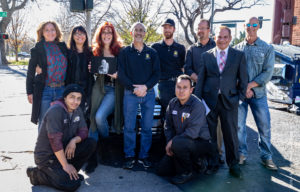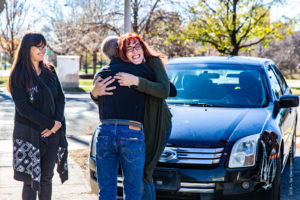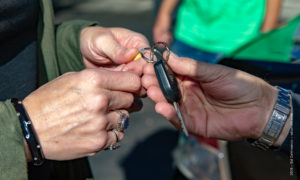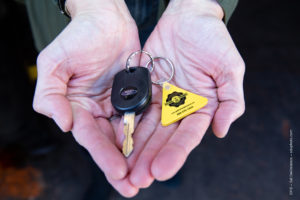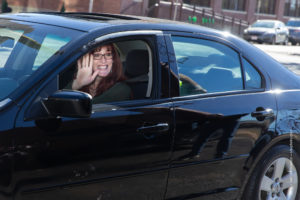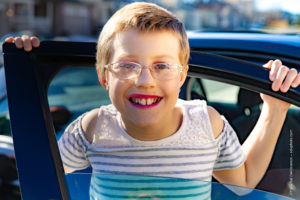 We hope you enjoyed this photo essay.  Many thanks to Sal DeVincenzo, Director of Technology at There With Care for sharing the moments he captured on Wednesday, November 21, 2018.
Click Here for Part 1 of this story and how we came up with the idea to find, fix up, and donate a car.
Click Here for Part 2 of this story and learn more about the generous partners who helped us with this Season of Giving project.
Denver is an amazing City filled with people of generous heart, spirit, and need.  Now and throughout the year, we encourage you to learn more about the tremendous services offered around the City and find a way to participate.  Not everyone can donate a car, but there are countless ways you can give someone a hand-up.  It could be as simple as being aware of and passing along information about a particular resource to someone in need.  You won't regret it.