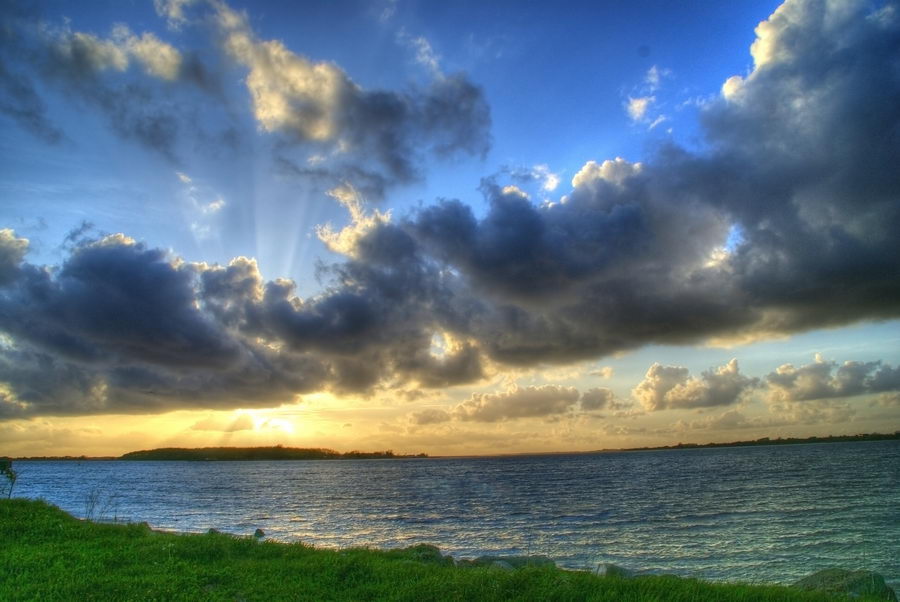 Here are a few tips from Golden Triangle Auto Care On Speer to make sure drivers are prepared for a successful road travel season.
Check Tire Inflation: As temperatures change, so can tire pressure. Proper tire inflation is essential for automotive safety, optimum driving performance and significant cost savings, including better fuel mileage. Tires should be inflated to the vehicle manufacturer recommendations printed on the vehicle door placard or in the glove box and should be checked monthly. Over-inflation can lead to premature or irregular tire wear and under-inflation reduces a vehicle's fuel efficiency by an average of 3.3 percent.
Breathe Free: Replacing a dirty air filter can increase a vehicle's life expectancy and fuel efficiency by reducing the strain on the engine, especially during warmer months. Over the winter months, salt, sand and other impurities may have built up in the vehicle's air filtration system and replacing the air filter can improve acceleration time by 6 to 11 percent.
Keep It Clean: Cars, trucks or SUVs likely took a beating from this winter's harsh conditions and corrosive elements, including freezing rain, snow, ice, sand and salt. Keeping vehicles clean will help protect them from the chemicals and dirt that may attack the car's finish and undercarriage. Be sure to use quality cleaners.
Check That Tread: The economy has forced many to postpone tire purchases, but it is always a bad time to have low treads. The lower the tread depth, the less traction on wet roads, and the greater the distance needed to stop. It is imperative that the tires on a vehicle are in good working order.
For more helpful car care advice for cars, light trucks, SUVs and more, call Golden Triangle Auto Care at 303-573-1335.